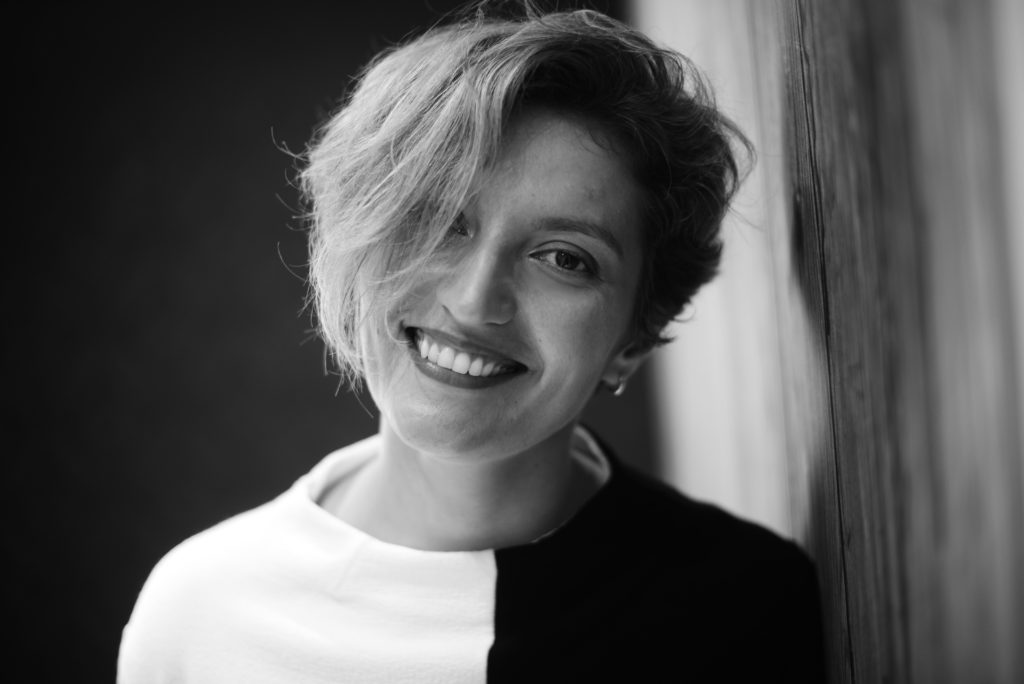 After graduating from school in Ukraine I started my higher education in the legal field in France. In 2013 I obtained a Master's Degree in Intellectual Property Law at the University of Strasbourg.
My experience in various fields ranging from a clothing shop to a professional board in Alsace and a recruitment agency in Germany, has given me a unique opportunity to interact with people from all over the world and to gain diverse skills and knowledge.
The desire to make positive changes in people's lives and to work in accordance with my values led me to start my own business. At the same time, fourteen years of living abroad, two immigrations, several changes of profession and a daily "juggling" with five languages became the basis of my new profession. Since 2020 I work as a career consultant and coach.
Since then, I have helped people overcome the challenges of job hunting, professional and personal development, decision making and moving to a new country. Perhaps you could be my next happy client?