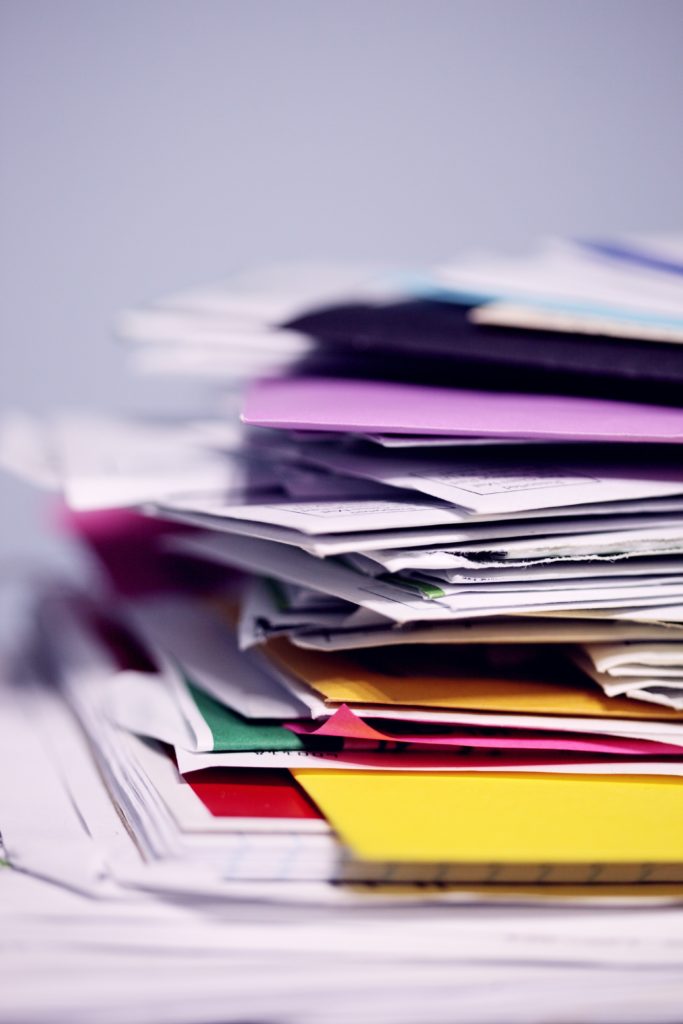 Intellectual property
The Intellectual Property rights holder of the texts present on this site is Alexandra Kucherenko.
Copying and/or reproduction is allowed only with a written permission of the IP rights holder.
Some of the photos and pictures were sourced via the Unsplash platform.
You can find the names of all creators in this collection.
My portraits were taken by:
Marina Rerberg
&
Studioline Photography