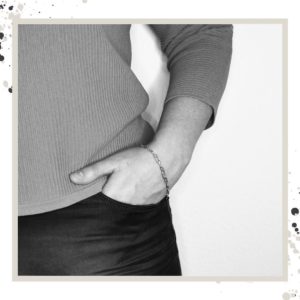 People come to business in different ways.
Following family traditions: a long line of lawyers, doctors or teachers.
Following vanity's call, in pursuit of status: to get a Ferrari, diamonds, a yacht and envious glances from classmates, neighbors, colleagues…
From hopelessness and despair: when one understands that working for someone means going through agony. Either the bosses are tyrants, or the colleagues are arrogant and gossipy, or it is impossible to pass the probation period.
I am thinking about the movie JOY with Jennifer Lawrence, which can give you a huge boost of motivation to unleash your potential despite everything: opinion of others, lack of money and experience.
It is entirely possible to build a successful business based on these motivators.
But it is quite a different matter when you start your enterprise following your heart's call.
When you understand that you want to do everything your own way, create something truly your own and see the embodiment of your own mind, creativity and ingenuity.
When you feel the potential and strength in yourself, when ideas are rushing in and you don't want to put them aside for later.
Creating my own business, for example, allowed me to combine all my experiences, skills and convey them every day in my work with people.
But business is not for everyone. I do not know how my entrepreneurship will turn out, but I know for sure that I admire people who dare to start from scratch and only go forward.
Never give up, never surrender.